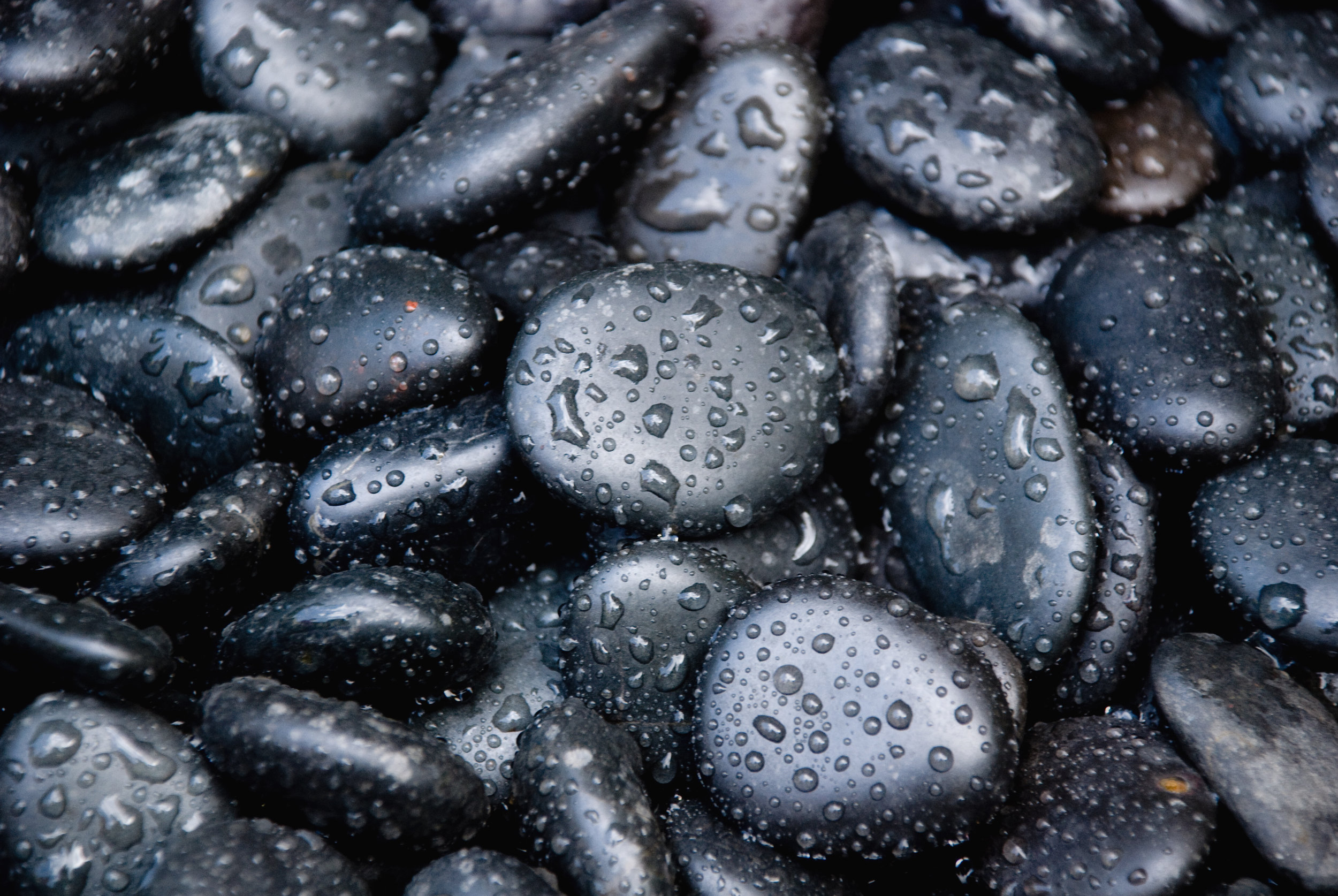 Customized Swedish, Deep Tissue, Maternity, Foot Reflexology & more..
Massage
Customized Massage
Enjoy the benefits of a full body massage using Swedish and/or Deep Tissue techniques based on your personal needs and wants. Enjoy long, flowing rhythmic strokes used to improve the circulation, ease muscle aches, tension and create total relaxation and/or help condition and repair stressed muscles from overuse and fatigue due to working out and sports activities.

30 minutes $65 | 60 minutes $95 | 90 minutes $135
Maternity Massage
A specialty treatment for the mommy-to-be to help alleviate low back pain, reduce water retention and improve over all well-being. (Can only be done in the 2nd & 3rd trimester. Always consult with your physician before scheduling a massage during pregnancy.)

75 minutes $110
Couples Massage
Relax together with a friend, spouse or significant other while you enjoy a customized massage
60 minutes $230 | 90 minutes $310
Foot Reflexology
The ancient art of massaging pressure points on the feet to stimulate specific organs and systems of the body. Promotes and speeds up detoxification to create a sense of relaxation and well-being.
30 minutes $50

A La Carte Menu
Add any of the following to your massage of choice:
Aromatherapy $12
Full Body Brushing $20
Warm Stones on Back $25
PLEASE NOTE: A credit card number must be taken when booking an appointment. We have a 24-hour cancellation policy where we require notification of any cancellation or rescheduling within 24 hours of the appointment time/date. Notification after the 24 hours or a "no show" will result in a charge for the service on the given credit card.